From the writer and director that brought you such harrowing blockbusters as
The Disquieting Attic
and
Look Out, She's About to Scream at the Camera
and
Did That Doll Just Move?
, comes yet another movie that is projected to revolutionize the horror genre. Director Ono del Quatro presents
The Blackest Black
, a film where you literally won't see what's coming next.
Ono del Quatro when he was 14.
In an interview with Chiz Chat, del Quatro said, "When I attended an audience screening of He's Actually Dead the Whole Time, I noticed that the audience was only reacting to the jump-scares and loud noises. The scenes I had previously assumed were subtly scary were lost on the viewers. Therefore, in The Blackest Black, I decided to skip the ineffectual nonsense and give the people what they truly want."


And, boy, did del Quatro deliver. In The Blackest Black, the audience is subjected to a screen of utter blackness. As the viewers are awaiting the opening scene, a sudden thud breaks the silence. The movie continues on using this same method: the screen embraces its constant blackness while loud, intermittent bangs and booms rile the audience into a horrified state.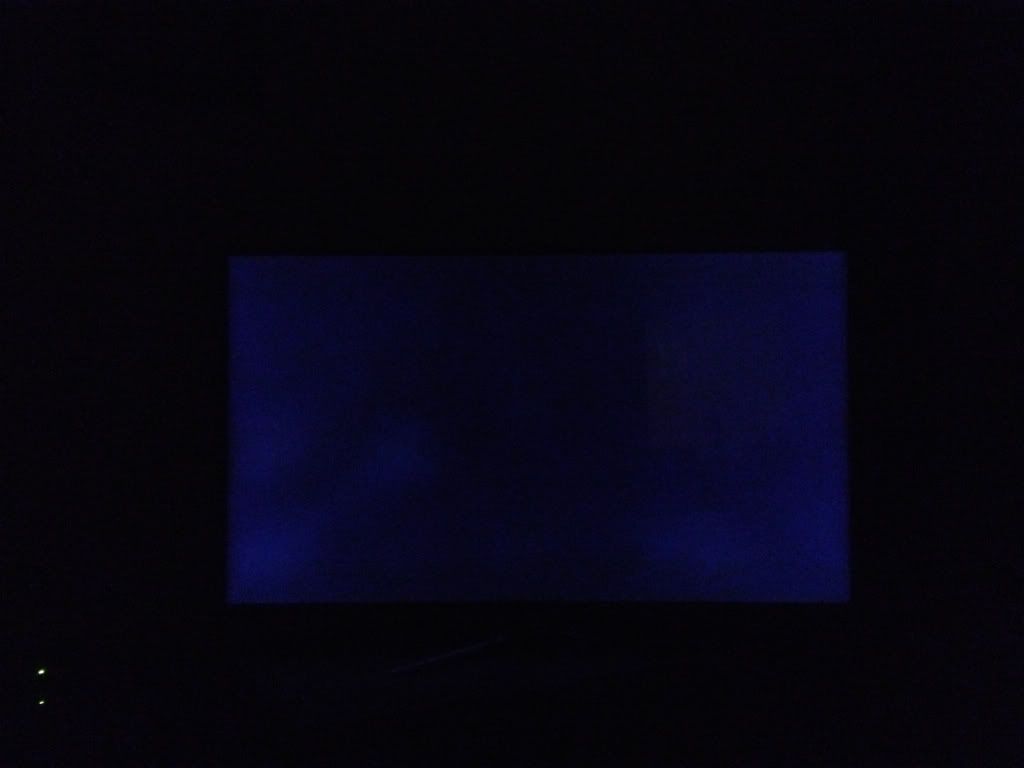 Opening scene of The Blackest Black.
Here's a testimony of a content movie-goer: "Man, the blackness of the screen wasn't all that scary, but the noises, phew, now those got me. At first I thought another bang would come, but it didn't. Yet, once my guard was down, SHWAH , they got me! Oh ho ho, they got me good!"
A pleased member of the audience.
Audiences and critics everywhere have nothing but praise for The Blackest Black. Weagle and Korgog give it two thumbs "way" up. Rolling Stone calls it, "lyk da most coolest movie with the most scare! I was lyk so friten, I almost pee :)!! lol jk? That seen were da best wen the noice cam!!" And, two stuck-up, cynical critics from LA said, "We wanted to hate it. We wanted to hate it so bad. You know what? We do hate it. We hate it because it's too good."


So, come see (or hear, rather) what everyone's raving about and suffer the utter suspense that'll leave you clinging to your seat.