While skimming through the depths of Amazon, I noticed that every one of my inane searches resulted in the discovery of a truly significant and useful For Dummies book. So, I decided to see what other helpful For Dummies guides I could find. Here's a list of a few of the most practical books I could find: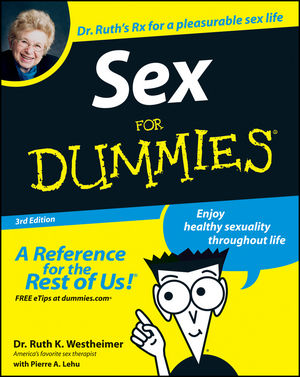 You want me to stick my what in where!?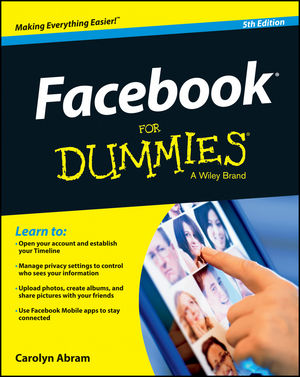 Are you a 40-something year old having issues reconnecting with that high school crush that wasn't aware of your existence?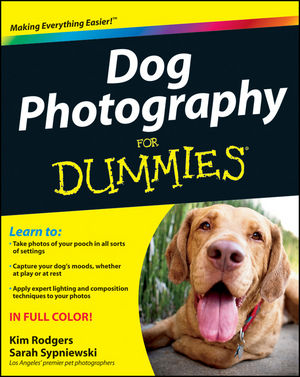 Photography is my muse, but for the love of God, I can't get my dog to stand still long enough for me to snap a picture of him wearing a toupee.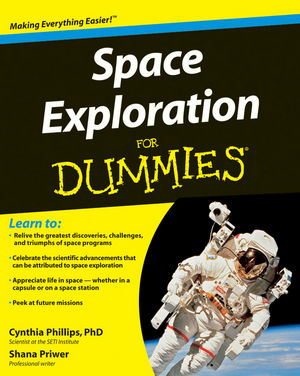 The last step separating me from a place amongst the stars.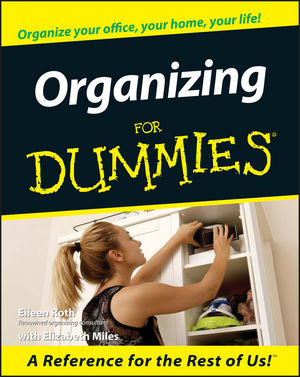 A handy guide for the reclusive hoarder.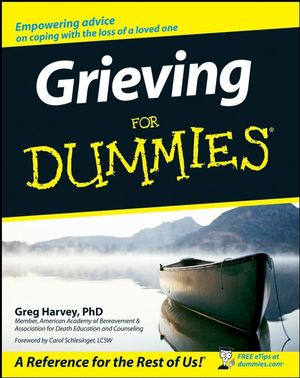 For those times when you really just don't give a fuck.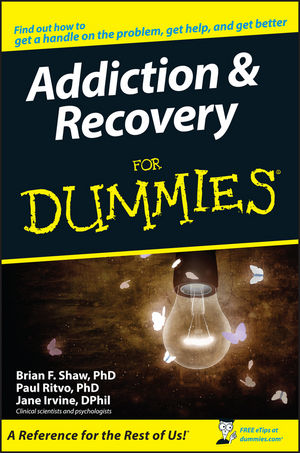 You mean you've been attending those pointless rehab sessions this entire time?
Oh, you foolish druggie, you.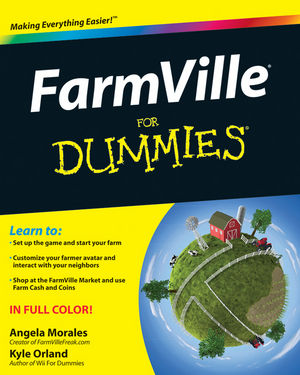 Ah, this whole time I've been arranging my animals by gender instead of by species.
Thanks, Farmville For Dummies!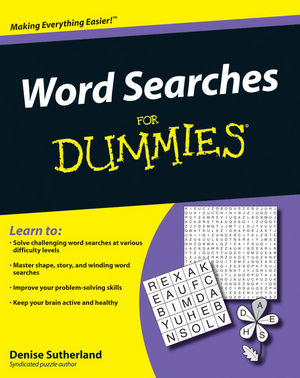 So, they say there are words in these puzzles, but I don't see any.
How do I know they're telling the truth?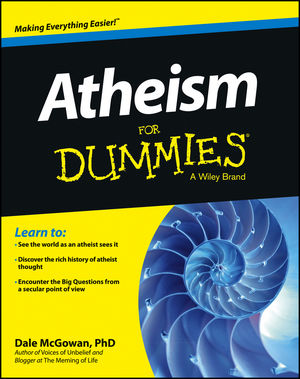 Because simply not believing isn't enough anymore.